Statement from the National Centre for Truth and Reconciliation on Pope Francis's remarks in Rome
Karolyn Xie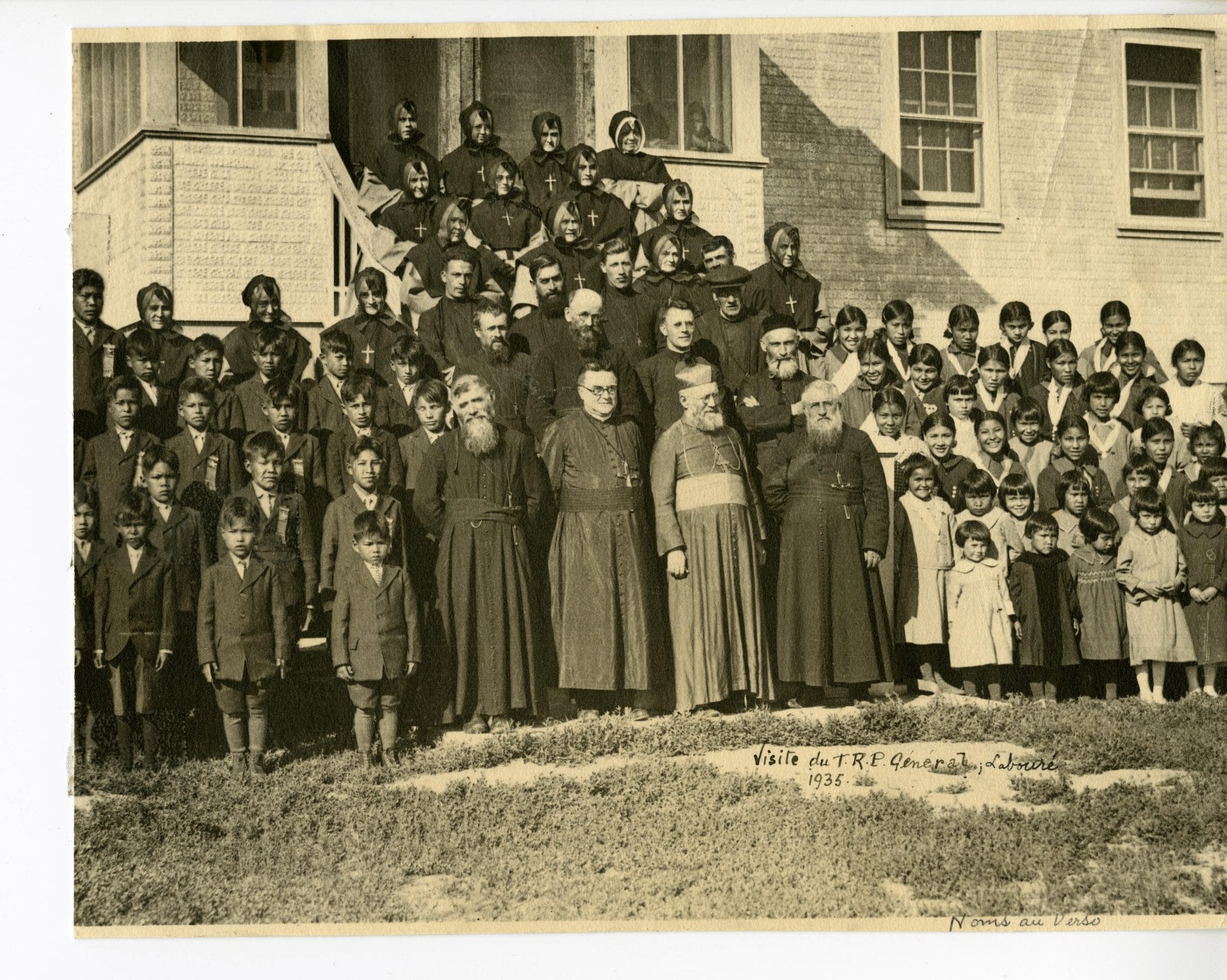 WINNIPEG — Following the joint meeting with First Nations, Inuit, and Métis delegates and Pope Francis today, in which the Pope spoke publicly to the delegates, the NCTR is issuing the following statement:
"More than six years following the close of the Truth and Reconciliation Commission (TRC), today we saw progress on an important call-to-action.
TRC Call to Action #58 asked for an apology to be delivered by the Pope in Canada, 'for the Roman Catholic Church's role in the spiritual, cultural, emotional, physical, and sexual abuse of First Nations, Inuit, and Métis children in Catholic-run residential schools.'
Today, Survivors, their families, and their communities heard words of regret and sorrow of the deplorable conduct of members of the Catholic Church directly from the Pope. We have been waiting to hear these words for generations.
We look forward to the Pope's planned visit in July, so he can continue to speak with more Survivors, and make an official apology in Canada, on traditional Indigenous territories in line with the call-to-action.
Today signals the start of meaningful steps by the Church to take responsibility for its egregious actions, the effects of which are still felt across communities and generations today.
On behalf of the National Centre for Truth and Reconciliation, a heartfelt thank you to the delegations who traveled to Rome this week for your courage in sharing your oral histories and experiences. As we continue to learn and heal together, we are hopeful that this moment will be remembered as a milestone in the work of reconciliation."
– Stephanie Scott, Executive Director, NCTR
-30-
For more information:
media@mediastyle.ca