Meet the Survivors Circle
Residential school Survivors gave Indigenous and non-Indigenous people the opportunity to begin this journey: The gift of reconciliation. It was Survivors that demanded government and church entities to be held responsible and held accountable for their actions. They also called for the creation of the Truth and Reconciliation Commission of Canada (TRC). Survivors continue to be the foundation of truth and reconciliation work in this country.
The Survivors Circle guides the National Centre guides the National Centre for Truth and Reconciliation (NCTR). These members:
Ensure that Survivors' voices and perspectives remain central to NCTR programs and policies
Provide guidance and advice to the NCTR, the Governing Circle, the University of Manitoba and partners on anything important to the broader Survivor community.
Read more about the NCTR Survivors Circle
"I had great pleasure serving on the first Survivors Circle of the NCTR. It is important to have the Survivor voice in the development and decision making of the Centre. This will ensure inclusivity, balance and truth in the reflection of "our legacy" for future generations." ~ Terri Brown, Survivor and the Chair of the NCTR founding Survivors Circle
---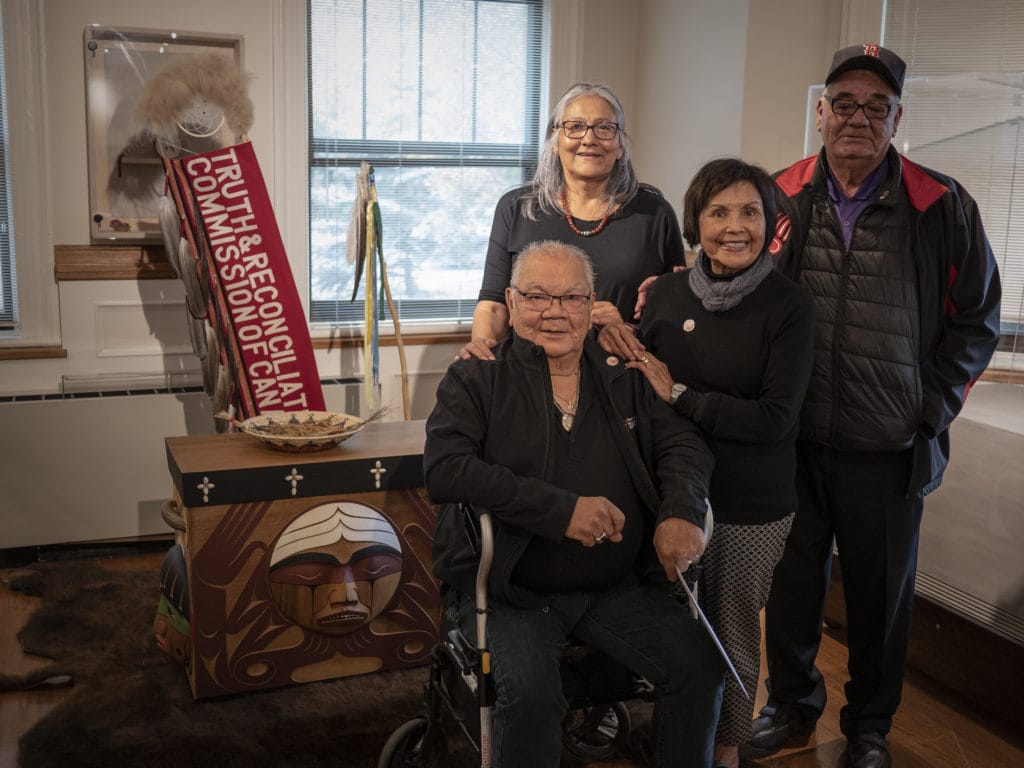 Previous Survivor Circle Members
Meet the 2017 – 2019 Survivors Circle
Meet the 2019 – 2021 Survivors Circle
NCTR's spirit name – bezhig miigwan, meaning "one feather".
Bezhig miigwan calls upon us to see each Survivor coming to the NCTR as a single eagle feather and to show those Survivors the same respect and attention an eagle feather deserves. It also teaches we are all in this together — we are all one, connected, and it is vital to work together to achieve reconciliation.