NCTR hosts National Survivors Gathering
NCTR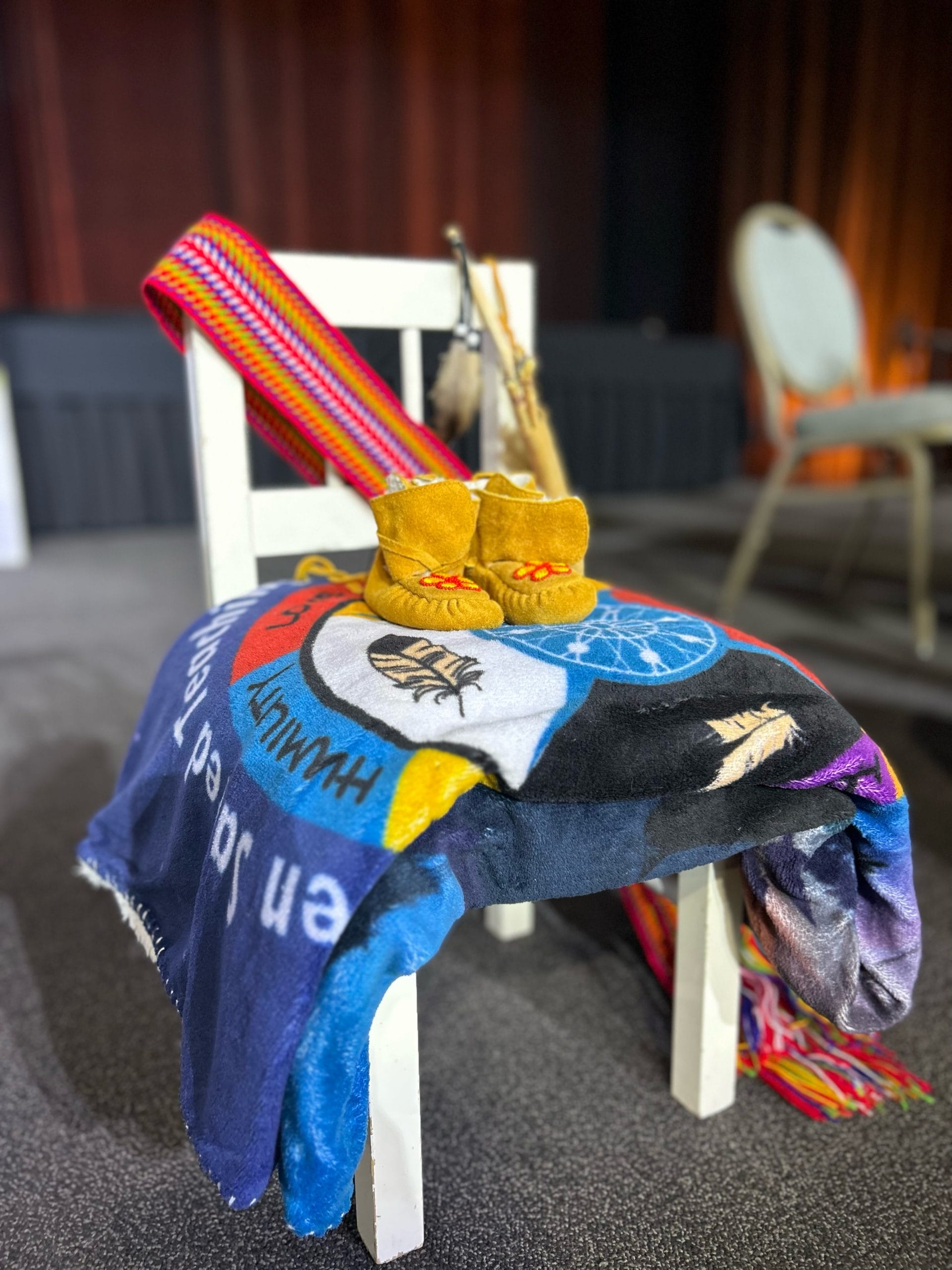 WINNIPEG — The National Centre for Truth and Reconciliation (NCTR) is proud to host a National Survivors Gathering from August 29-31 at the RBC Convention Centre in Winnipeg, Manitoba under the theme, Breaking the Colonial Mindset.
This gathering is an opportunity to acknowledge, honour, and support residential school Survivors and those who walk beside them on their journey – the regional health support workers and cultural workers from across the country. Over the three days, we will hear their voices as they continue on the path of truth-telling, and from a number of speakers and experts who are sharing their experiences and insights with us.
Quotes
"This gathering is of the utmost importance to bring together residential school Survivors across the country to know that our truths are not unique to one or two people. Thousands of us experienced similar horrors at those institutions – they tried to break us, but we are here, and we survived so the truths are never denied or will be forgotten."
~ Jimmy Durocher, Survivor, and former member of the NCTR's Survivors Circle

"This gathering – breaking the colonial mindset – is for Survivors and the support workers who walk the journey of truth-telling together. It is about hearing their stories, and honouring their voices as they continue their essential work of truth-telling. It is imperative that we collectively value and make space for Indigenous voices, values, traditions and history and share them as we move forward on the path to reconciliation.
~ Stephanie Scott, NCTR Executive Director

"For three days we will hear from Elders and many Indigenous and non-Indigenous creators, educators, and other subject matter experts who are sharing their knowledge and experiences with us as we move forward in our healing journeys. We thank and honour all Survivors and health support workers who are joining us and who are courageously sharing their truths as this gathering is crucial in coming together as one community and to know that you are not alone."
~ Jennifer Wood, NCTR Intergovernmental and Community Relations Liaison
-30-
For interview requests:
Emdash Media Agency
media@emdashagency.ca

About the NCTR
The National Centre for Truth and Reconciliation (NCTR) hosted by the University of Manitoba was created to preserve the memory of Canada's Residential School system and legacy, not just for a few years, but forever. It is the responsibility of the NCTR to steward and share the truths of Survivors' experiences in a respectful way and to work with Indigenous and non-Indigenous educators, researchers, communities, decision-makers and the general public to support the ongoing work of truth, reconciliation and healing across Canada and beyond.